For veterinarians and their staff.
Thanks to our 2023 continuing education sponsors!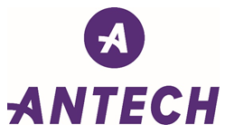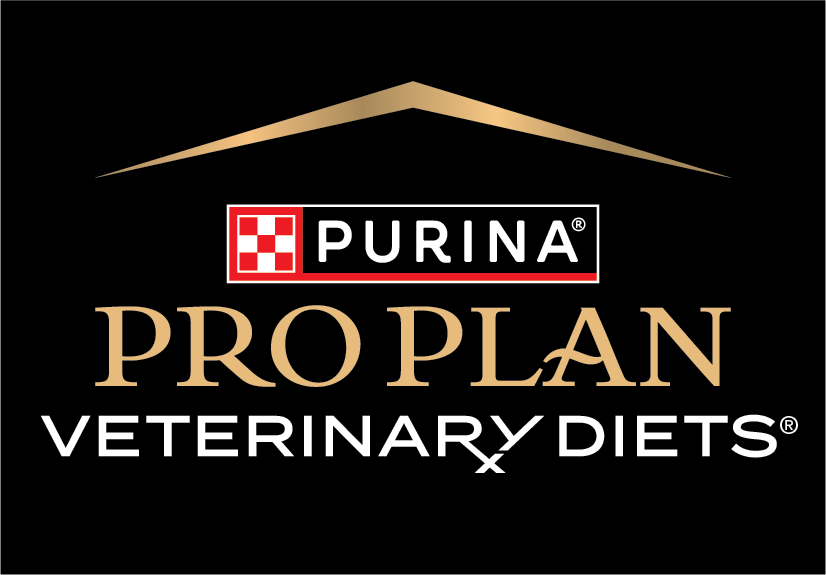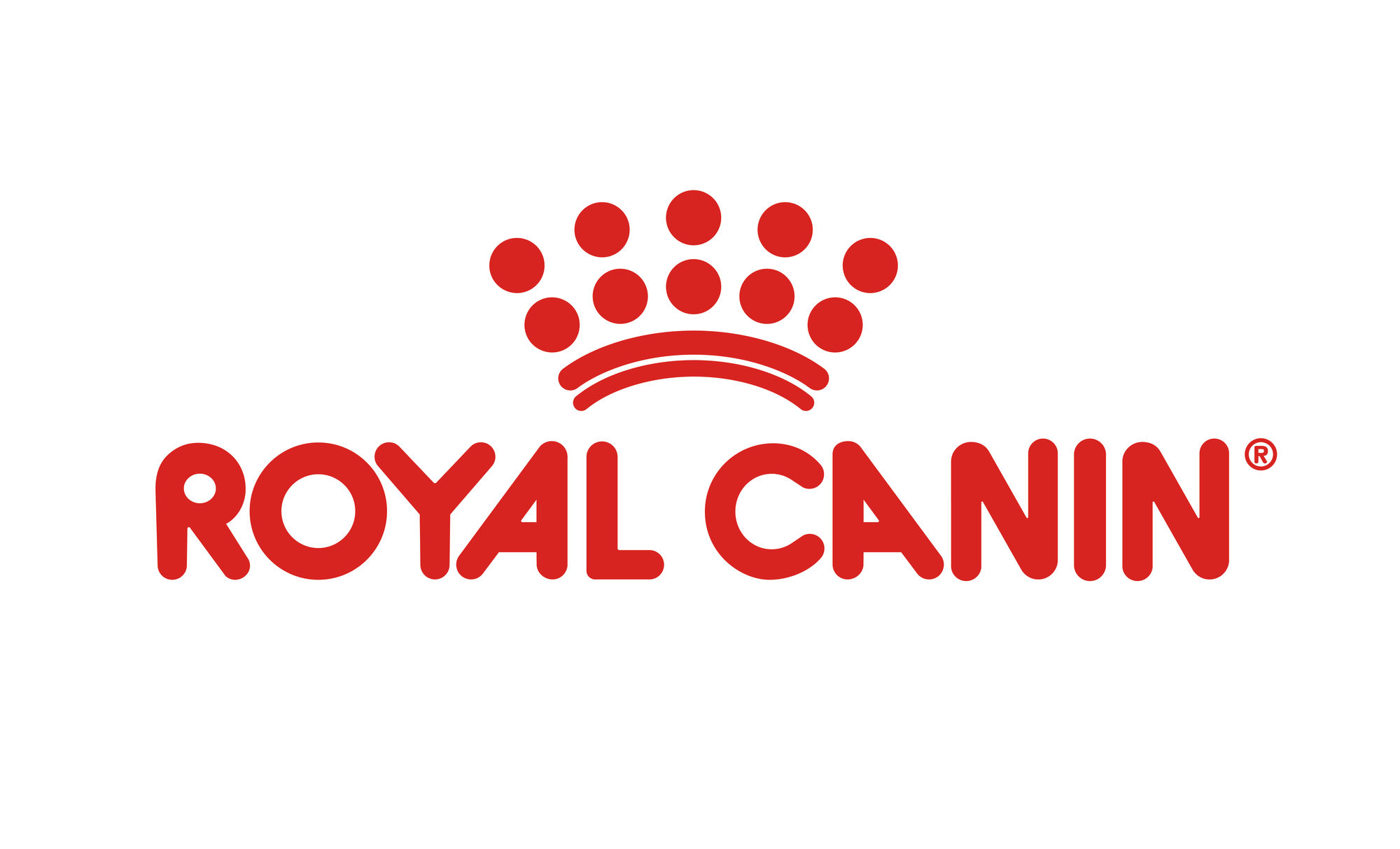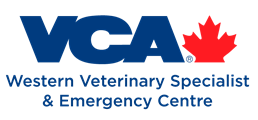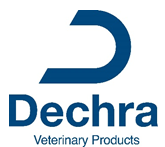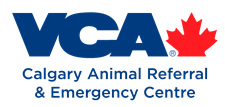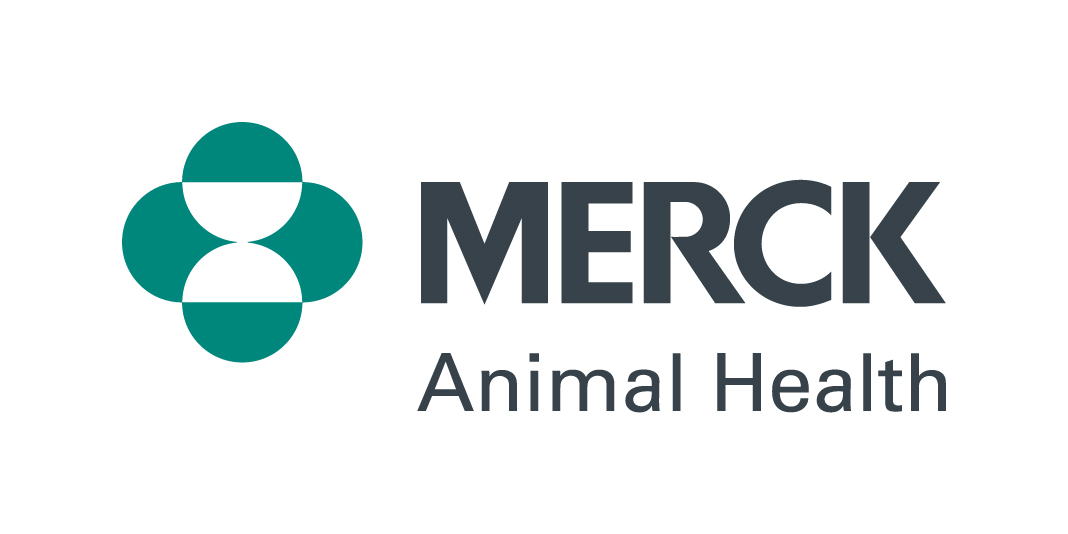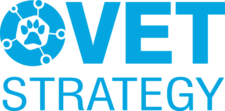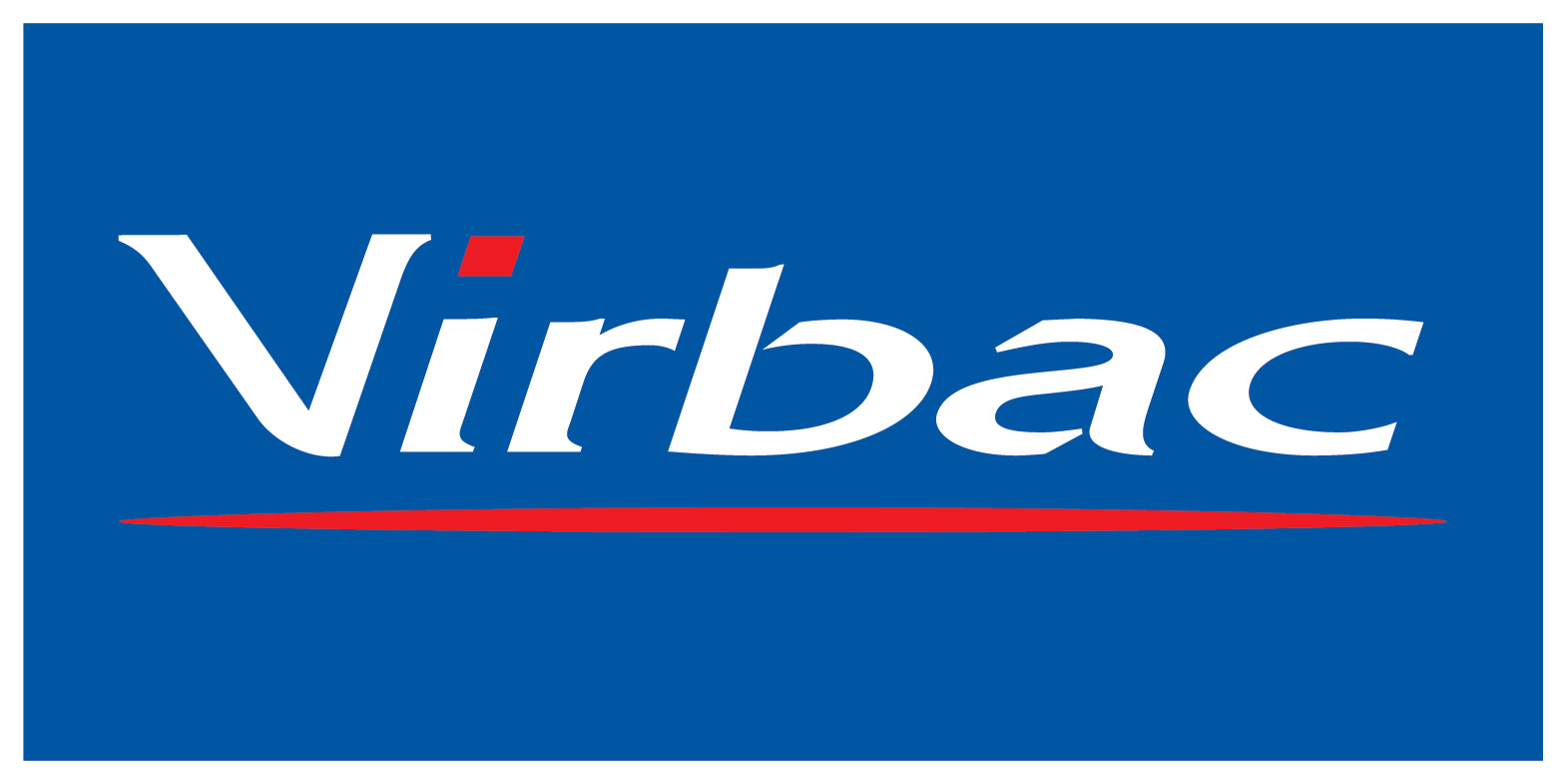 The mandate of the Calgary Academy of Veterinary Medicine is to provide excellent and affordable continuing education for its members and their staff.
View a list of CAVM Members 
View a list of CAVM Member Clinics
Why Become a CAVM Member?
CAVM membership is available to any veterinarian in Canada who has an active license with their provincial association.
Membership benefits include but are not limited to: reduced rates for continuing education sessions, priority registration for some sessions, invitations to social activities and business meetings including our AGM with banquet & entertainment, opportunities to volunteer on our executive board of directors, chances to meet professional colleagues and industry partners at our events, quarterly newsletters, free ads on our job postings page and more! Members who are hospital/clinic owners also get their clinic information listed on our website for free.
The CAVM also has reciprocity with EASAV (Edmonton Association of Small Animal Veterinarians) which means our members can attend their sessions at member rates and vice versa.
To apply for membership or for more information please email:
info@cavm.ab.ca
What our members have to say:
"Amazing presentation. Loved EVERY slide. Thank you!!!"
"Thank you!!!! Touched on so many topics I have questions on!"
Wealth of knowledge to share with us all. Thank you!!
Thank you so much, this was insanely informative and interesting!
Best CE in 20 years! Awesome! Thank you very much!